The recent Apple Event has fans and users of the tech giant's products all excited. With the announcement of 3 new iPhones and a whole lot of other goodies, who wouldn't be? Wireless charging with AirPower, an official launch date for macOS High Sierra, and a 4K upgrade for the Apple TV are some of the other good news we got. But for the many owners of Apple mobile devices, perhaps the most important takeaway from the event was iOS11.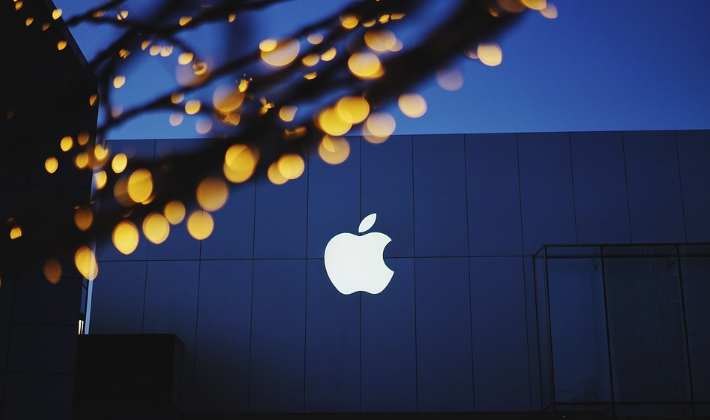 iPhones and iPads are getting the newest operating system. The update started to be available on September 19th. The new features will make you forget (hopefully) how much it hurts that you can't get the $999 iPhone X at the moment. But before you celebrate, check if your smartphone or tablet is actually included in the list of compatible devices.
iOS11 compatibility
iPhone – 5s, SE, 6, 6 Plus, 6s, 6s Plus, 7, 7 Plus, iPhone 8, iPhone 8 Plus, iPhone X
iPad – mini 2, mini 3, mini 4, 5th generation, iPad Air, iPad Air 2, iPad Pro (9.7 inches and 10.5 inches), iPad Pro 12.9 inches (1st and 2nd generation).
iPod Touch – 6th generation
What to expect
We already wrote about some of the main new features of iOS11 back in June. New effects for Live Photos, a more customizable Control Center, a smarter Siri, and a more functional Apple Pencil were some of the highlights. Other awesome additions included easier online money transfers with Apple Pay, a redesigned App Store, a Do Not Disturb mode while driving, Apple Music profiles, and ARKit. But it turns out, there is, even more, to expect from the newest iOS version.
Take note though that there are some exclusive iOS11 features for iPhone X and iPhone 8. This is an additional incentive for those who want to invest in these newer but more expensive smartphone models.
iOS11 for current iPads and iPhones
For those who are happy to stick to their current mobile Apple devices, the new operating software gives your iPad and iPhone a new feel with these changes and additions.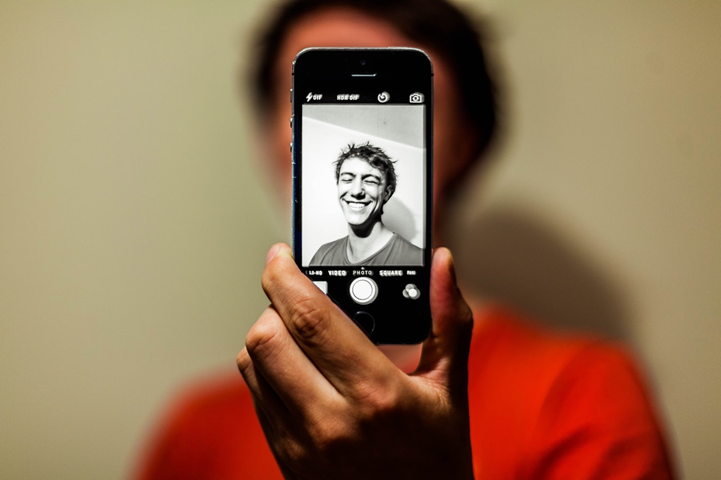 Photos and Videos Storage
iOS11 brings HEIF (High-Efficiency Image Format) as a replacement for JPEG image formatting. While for videos it is implementing H.265 or HEVC encoding, resulting in two times compression of files. What does this mean? Your pictures and videos can take up less storage space on your mobile devices. Selfie lovers, rejoice!
Keyboard
One-hand typing is now possible on your smartphone. You just have to tap the globe icon or emoji on the keyboard, then select the one-handed option. This will shift the keys to the left or right, allowing you to type using only one thumb. For the iPad, there is a Flick option that lets you input numbers and symbols more quickly.
Messages
There is a new App Drawer below the text entry in Messages. Here you can access stickers and apps with more ease, or download new ones more quickly. Another added feature is two Screen Effects. There is Spotlight, which lets you use a visual spotlight effect to emphasize a message. The other one is Echo, which fills up the screen with a message that is multiplied again and again.
Storage Management
The iPhone Storage tab replaces Storage and iCloud Usage. You can now view the available space on your device at a glance. You can also see storage space-saving recommendations. For example, storing Messages in iCloud to sync the app across all your devices, deleting old conversations, or clearing large attachments in Messages.
Automatic Setup
If you happen to buy a new iPhone or iPad after the release of iOS11, you can set up the device more quickly by holding it close to your current Mac or iOS-powered phone or tablet. You can then use Automatic Setup to automatically transfer personal settings, preferences, and Keychain passwords to your new smartphone or tab.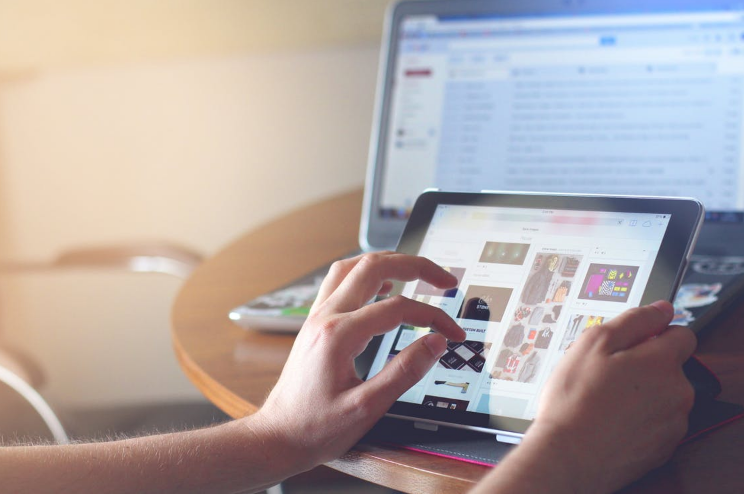 Screenshots and Screen Recording
Capturing, editing, cropping, adding your signature, sharing, and deleting a screenshot is now much easier. What is even more exciting is you can also record your screen. This feature is definitely handy when you need to make helpful guides. For instance, you can create an illustrated step by step demonstration on "how to download an app from the iStore" for an older family member who is still learning how to use a smartphone.
Unused Apps
You can now automatically uninstall apps that haven't been used in a while in Settings. The data and documents for these applications will still be available, so you can easily re-install them if ever you wish to. This is definitely handy for those who have mobile devices with limited bytes.
Apple News
Say hello to Spotlight, the new name of Apple News. It features story selections based on the topic of the day (chosen by the editorial staff). According to the tech company, Spotlight is "a deep-dive into the story of the day, with features, photos, and videos handpicked by our editors."
Emergency SOS
If you want to activate this feature, press the wake button of your iPhone five times. Turning this on disables Touch ID and calls for help.
Control Who Has Access to Your Location
This will be much welcome to those who are particular about their privacy. It lets you choose which apps you will allow having access to your location. When you open an application that tracks you, you will receive a prompt presenting you with the option to change that app's permission to get your coordinates.
As it rolls out, we will surely discover more new features in iOS11. So prepare your iPhones and iPads, and get ready to experience the magic that can only come from the geniuses at Apple.
21 Views
0
---
---